Using more than 25 years of global clinical trial experience, Advanced Clinical provides the knowledge and resources to conduct comprehensive protocol, country and site feasibility that deliver accurate and more predictable study plans.
---
Our team's detailed understanding of clinical trial protocol design, regional regulatory requirements, standards of care and patient recruitment and retention strategies provides unparalleled foresight into potential challenges for clinical trial execution that delivers as planned.
Along with traditional clinical development planning, Advanced Clinical employs a comprehensive skill set to create strategies for decentralized (DCT) or hybrid clinical trials customized to ensure the ideal patient recruitment and retention approaches for minimizing patient burden and maximizing study engagement. No matter your study type, our proactive business intelligence tools and expert insights help us deliver the optimal clinical study protocol, global study plan and experienced principal investigators to help you succeed.
STRATEGIC TRIAL PLANNING
Our team leverages these key data points for planning and decision making:
Inclusion/exclusion criteria and endpoints
Thought leader connections
Competitive landscape and historical enrollment rates
Country distribution
Scenario modeling based on similar studies
Compound and licensing history
Approval status
Site ranking based on study experience and regulatory findings
Site patient population and community considerations
Investigator input specific to protocol
WHAT WE DELIVER
---
Leveraging our therapeutic expertise and using business intelligence tools, Advanced Clinical's trial database and intelligence from previous studies, we deliver:
An in-depth picture of the indication environment globally
Recommendations for protocol design improvement including protocol impact assessment
Medical considerations and options related to the patient population
A comprehensive patient recruitment, diversity/inclusion and retention strategy, including incorporating the voice of the patient, patient burden considerations and the patient journey map
Expert opinions on study management and approach, including geographic recommendations and timelines, regulatory considerations and optimal principal investigators for selection
A comprehensive strategy, including risk assessment and mitigation plans, which will ensure study delivery timeline and budget goals are achieved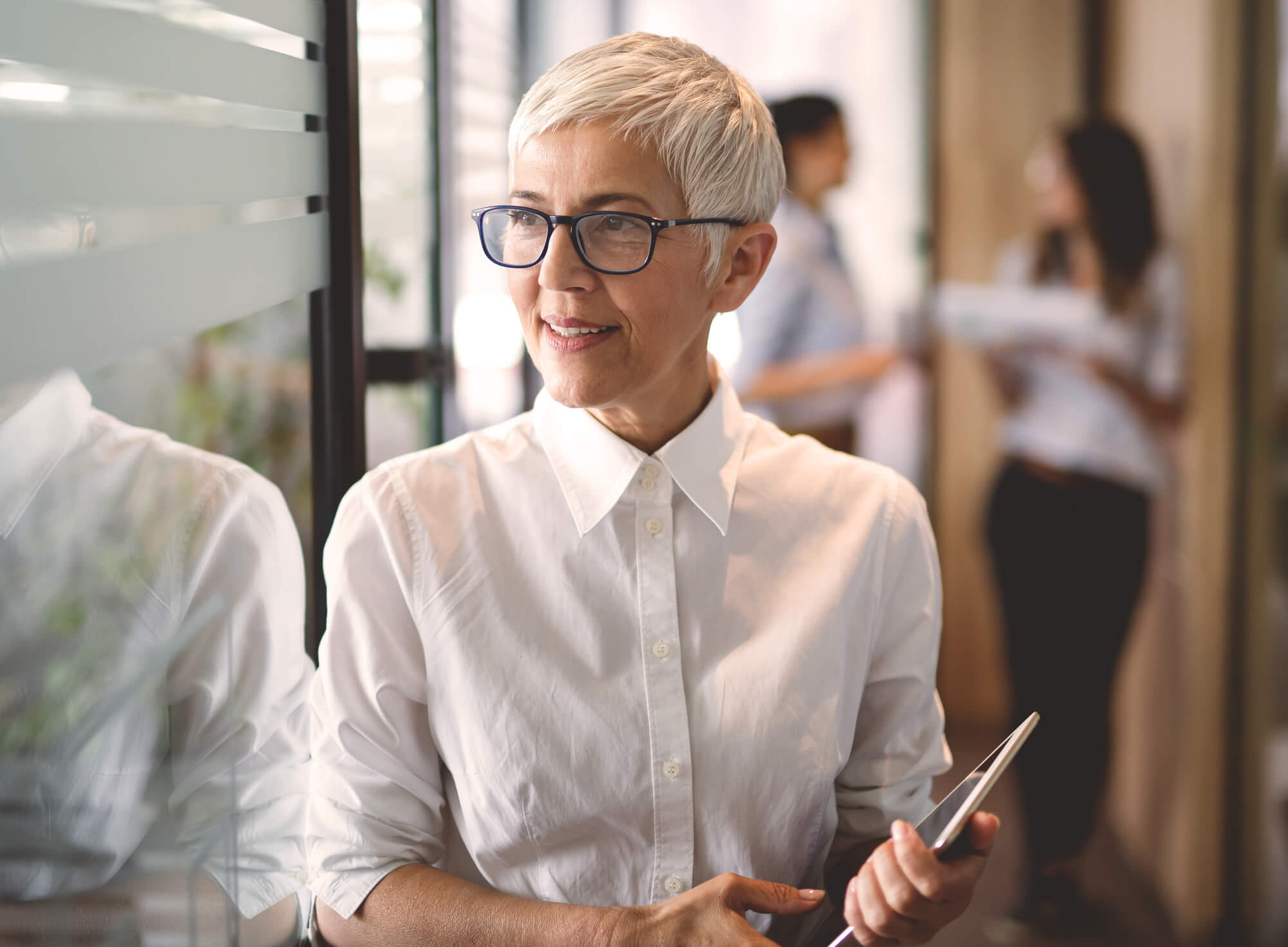 Related Insights
Industry Publication or Presentation