Customized Solutions for Every Life Science Resourcing Challenge
---
At Advanced Clinical, we aren't just a large resourcing company. Every day, through each interaction with sponsors large and small, our teams specialize exclusively in the life sciences industry. Put simply, our team of experienced recruiters partner only with sponsor companies — biotech, pharmaceutical and medical device — with the goal of right-sizing teams and drawing from our diverse talent network to fill positions with efficiency, with quality in every aspect of clinical research remaining our utmost priority.
What makes us unique?
Our team not only understands the strategic resourcing industry at large, we also understand the unique challenges sponsor companies face every day.
Additionally, we customize our resourcing strategies for every kind of recruitment opportunity. As an industry expert with years of experience working with sponsor companies, Advanced Clinical provides solutions to your resourcing challenges as you build your teams, onboard them and — most importantly in today's day and age — retain them. We work with our clients to design and develop resourcing plans to meet their needs, offering such varied and creative solutions as on-demand contingent resourcing, direct hire and permanent placements, contract-to-hire, on-site talent management, workforce planning and optimization or payroll support. Whatever your resourcing need, we have the solution.
Backed by 25 years of experience and a robust database of pre-screened life science job seekers, we have done our due diligence, reviewing and qualifying top-notch talent readily available to take on the specific skills your team requires to meet your timelines and drug development goals.
Advanced Clinical Provides Specialized Resourcing for the Following Functional Areas:
Clinical monitoring services
Data management
Clinical trial management
SAS programming for clinical trials
Clinical (sponsor) oversight
Quality infrastructure and auditing services, inspection readiness
Clinical pharmacovigilance and patient safety
eTMF and clinical document management
Site feasibility, identification and selection
Medical writing services
Site payments
Clinical biostatistics
Investigator grants and contracts
Validation: CSV, GMP, GCP, GLP
Dive Deeper Into Our Client Solutions
Looking for a New Clinical Career?
---
Browse our current industry openings and join our Talent Community to be notified when relevant clinical research jobs open.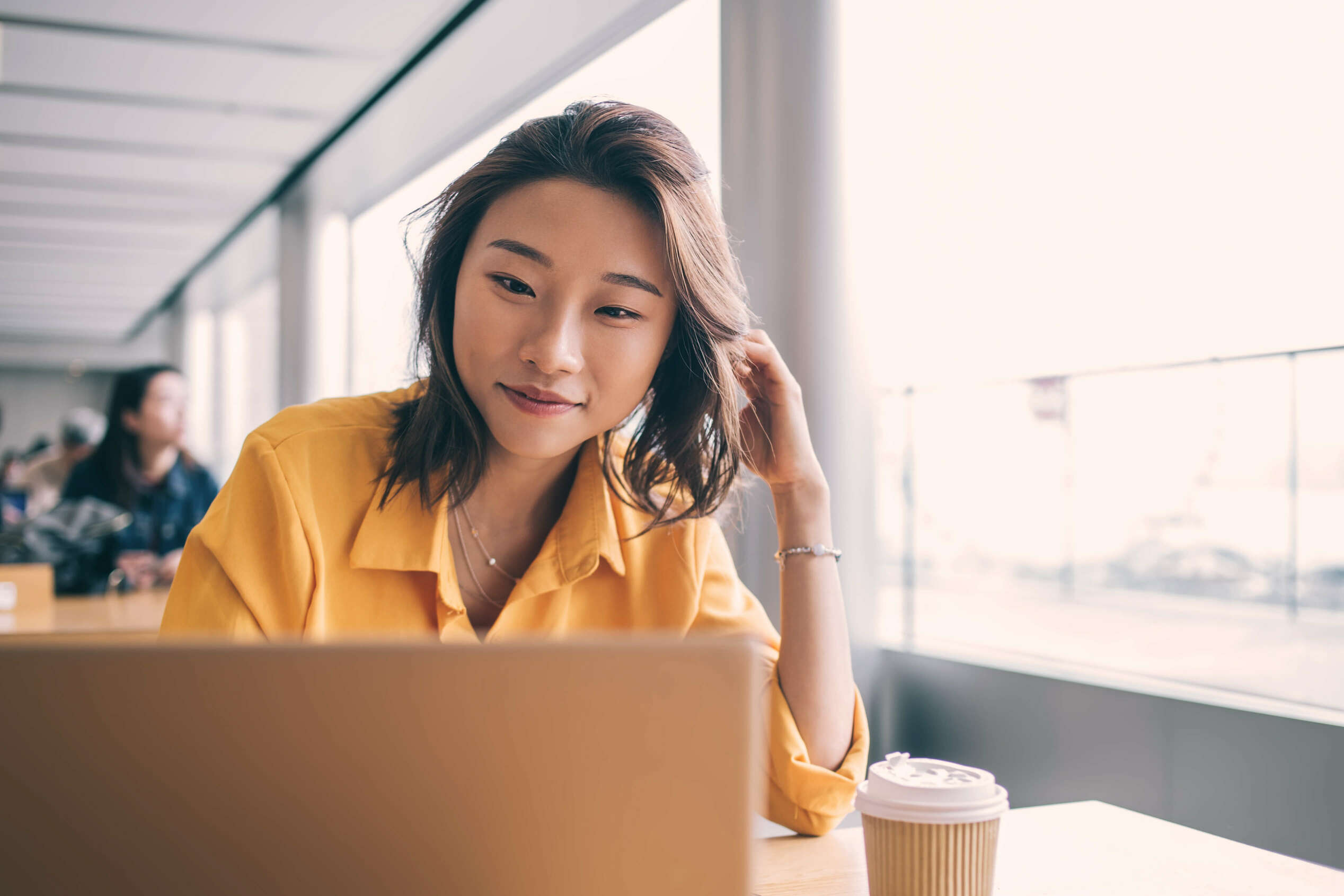 Our Awards
2014-2021
PharmaVoice 100 Most Inspiring People in Life Sciences
2015-2016, 2019-2020
Inc. 5000 Fastest-Growing Companies
2016-2022
Best of Staffing Client & Talent Satisfaction Diamond Status
2014-2019
SIA's Top 10 Largest Life Sciences Staffing Firms in the U.S.
2020, 2022-2023
Crain's Best Places to Work in Chicago — Finalist
2020-2021
Crain's Largest Privately Held Companies