Advanced Clinical's globally integrated approach and expertise in clinical trial startup lead to optimized study starts, inclusive of regulatory compliance and investigator motivation.
With a deep understanding of varying regulatory and procedural requirements and standards of care in each country and region, our highly experienced team of professionals advise and deliver solutions that ensure your study starts on the right path.
Optimize Your Study Startup
---
In addition to selecting the ideal site/country during trial planning and conduct, the Advanced Clinical Global Study Startup team ensures the best possible study start to position each trial for success as part of our feasibility and site optimization approach.
Our SOPs are highly adaptable — we can use our systems or yours, as you prefer — because we understand that flexibility is vital to finding the best-fit approach to achieve success in your clinical trial. As a top global contract research organization (CRO) and functional service provider (FSP), we can partner with you in whatever way will best help you achieve your goals, using fully optimized tools to effectively support your study throughout the process.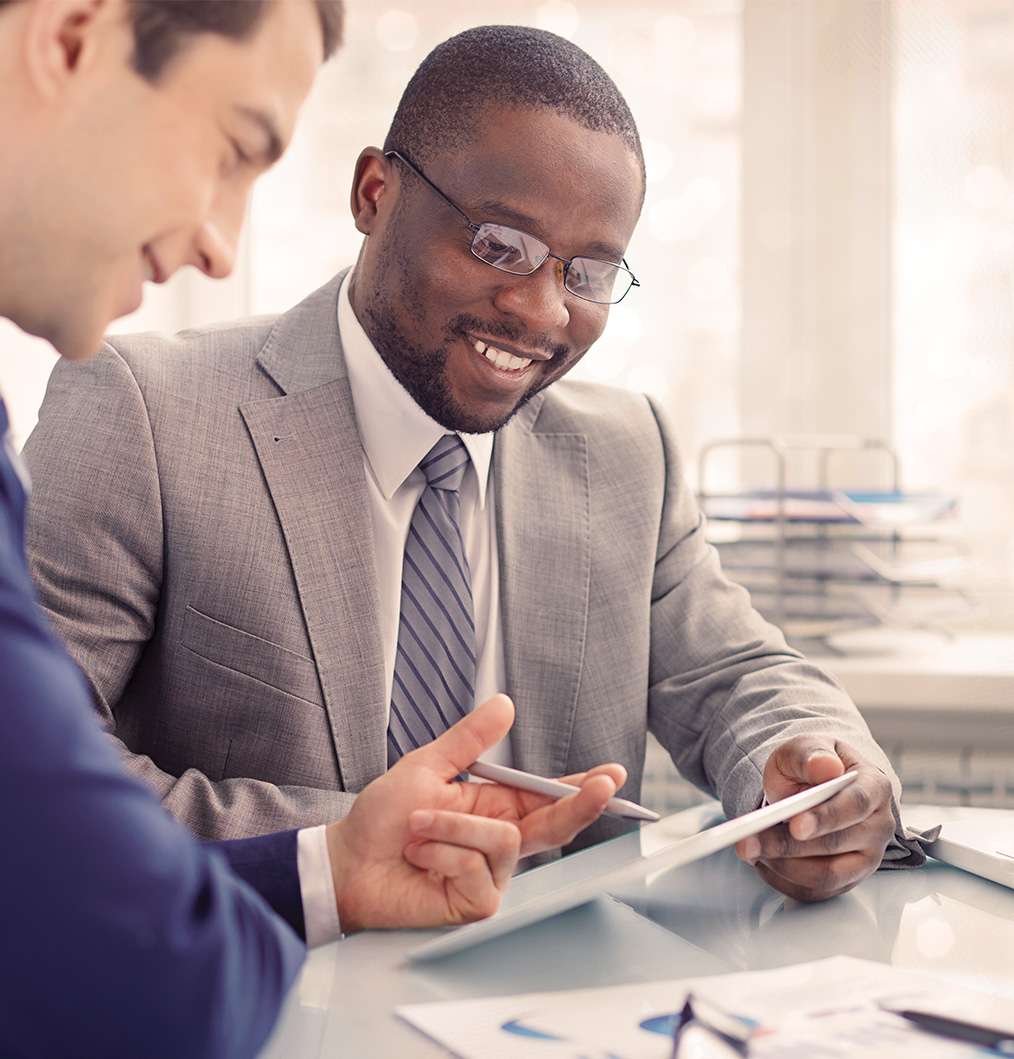 Leverage Tools and Reports Customized to Your Global Study Startup Objectives
Just like our SOPs, our tools are readily customizable. Our team is well-versed in several different systems, with the knowledge and experience to select the tools that fit best with your study goals.
Clinical Trial Management System (CTMS)
Advanced Clinical's CTMS provides real-time tracking and forecasting for all activities required for regulatory greenlight, including contracts, with updates provided in fully customizable reports.
Regulatory Library
Living repository with its own work instruction
Detailed startup intelligence for over 65 countries
Study Startup and Maintenance Plan (SSMP)
The SSMP outlines various roles, responsibilities and processes to be followed throughout the life of the study, including, but not limited to:
RA/EC submissions
Site contract/budget negotiation and execution
Approval of essential documents as per applicable regulatory guidance
Initial draft to be discussed during the kickoff meeting
Related Insights
Industry Publication or Presentation
Industry Publication or Presentation