Regardless of your specific clinical research requirements, Advanced Clinical's expansive experience provides answers that help ensure a better clinical experience. With a focus on your unique situation and business requirements, we use broad and deep expertise to design and execute integrated solutions that deliver better outcomes.
CRO
---
Our global contract research organization team brings knowledge and foresight to each clinical study, while maintaining a flexible and transparent relationship with you. From feasibility assessment and trial optimization to study completion, we implement informed strategies that optimize clinical trial effectiveness and patient centricity.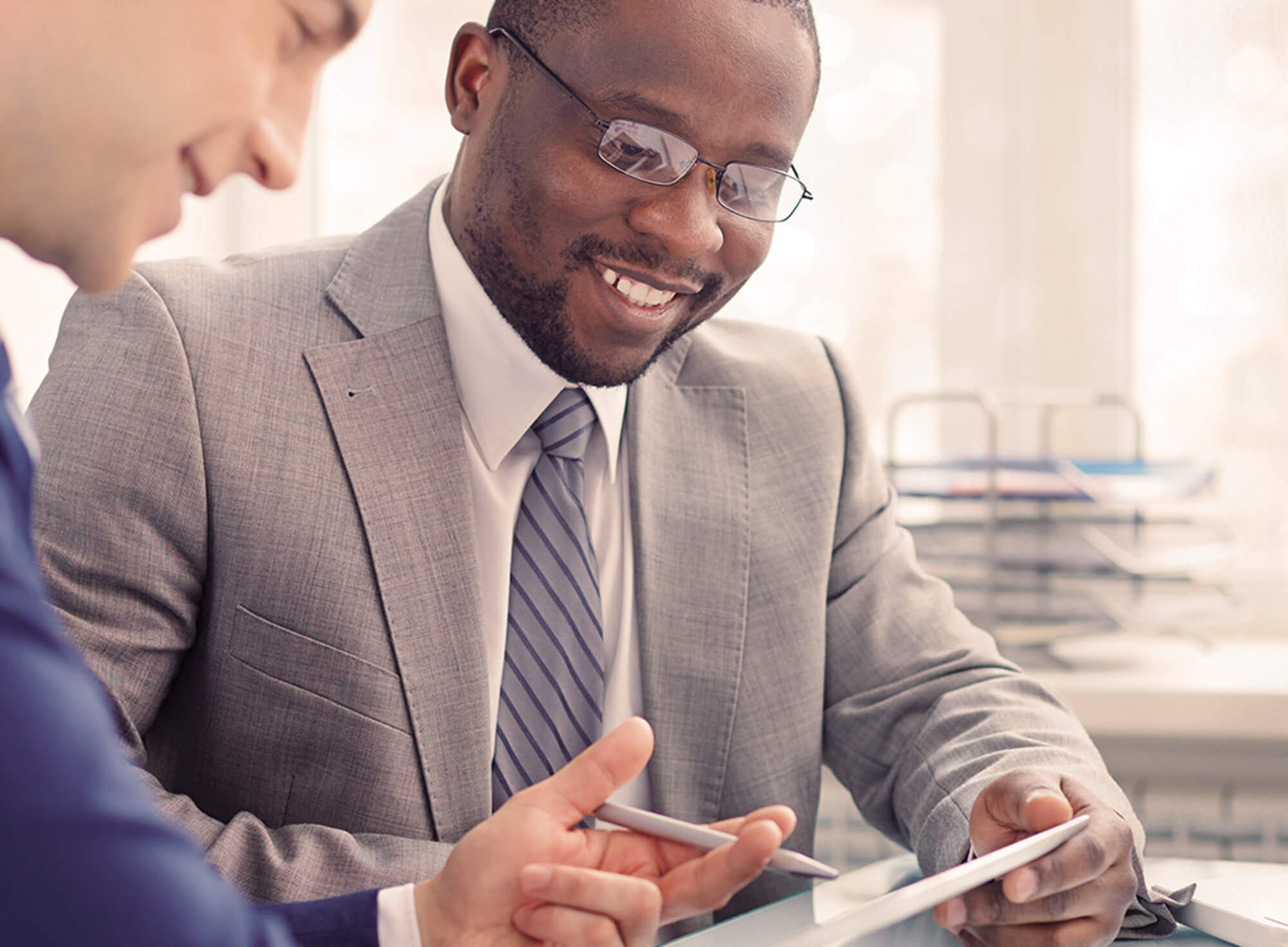 FSP
---
With a best-in-class resourcing engine and more than 25 years of experience delivering tailored functional service provider (FSP) models, we successfully provide experienced and integrated teams of clinical research professionals to support functions for your studies.
Strategic Resourcing
---
With over 30 years of industry talent acquisition experience and a growing global footprint, Advanced Clinical delivers unique Strategic Resourcing solutions tailored to meet your business objectives while providing exciting opportunities for talented professionals who are seeking clinical research roles.