Custom Solutions for Every Study Challenge
---
As an industry-leading mid-market contract research organization, Advanced Clinical provides foresight and know-how that help navigate even the most challenging clinical trials.
Along with closely evaluating all aspects of your trial to proactively assess the best options for your study, our global CRO offers a highly collaborative environment and integrated approaches that enable easy access to senior experts and resources from across the organization, improving the clinical trial experience for all stakeholders.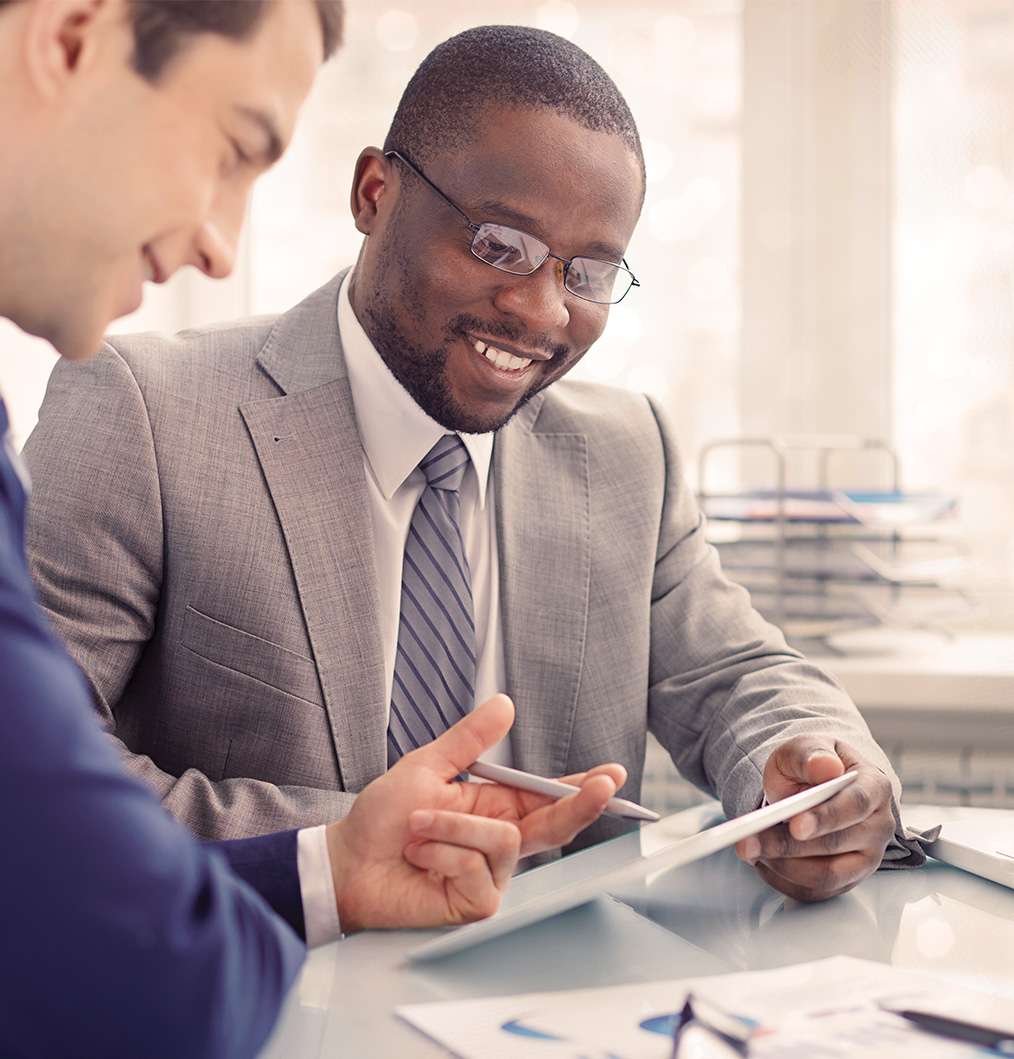 Our Services
From feasibility assessment to study completion, we implement informed strategies that optimize trial effectiveness and patient centricity to provide a better clinical experience. With significant therapeutic expertise across a broad range of indications — including extensive experience in oncology, rare disease and dermatology — our organization provides high-quality solutions for all types of clinical research engagements.
Over 25 Years of Custom-Built Solutions
Advanced Clinical's functional service provider (FSP) delivery model is powered by our team of experts to create functional solutions that are tailored to the specific requirements of your organization and clinical development strategy.
For a true functional service partnership, the combination of our deep understanding of your culture and organizational infrastructure with our industry insights and focus on innovation enables us to build solutions customized to your strategic business requirements.
Our organizational stability allows us to attract and retain the best clinical research professionals, enhancing collective team knowledge, and our active oversight and engagement with your functional team enables us to identify potential issues proactively and build solutions to quickly address and resolve them.
Our best-in-class resourcing engine gives us access to top global talent, and our comprehensive tools and data platforms provide market data and practical insights to support functional services and address your specific clinical trial challenges.
Functional Area Expertise
Clinical Monitoring
Data Management
Clinical Trial Management
SAS Programming
Clinical (Sponsor) Oversight
Biostatistics
Pharmacovigilance and Safety
eTMF and Document Management
Site Feasibility, Identification and Selection

Medical Writing
Site Payments
Quality Infrastructure and Auditing Services, Inspection Readiness
Investigator Grants and Contracts
Validation: CSV, GMP, GCP, GLP
Our customized FSP model in clinical research addresses your short-term talent attraction, skill gap and retention issues and offers a long-term strategy for managing a more scalable and diverse workforce. Find out how we can help you quickly close resource and management gaps and improve standardization and efficiencies.