Best-in-Class People to Achieve Product Development and Manufacturing Excellence
---
Whether your team is trying to update your Quality Manufacturing System (QMS), validate your manufacturing process or comply with regulatory affairs requirements, our team of consultants has the expertise and knowledge to assist your organization. We provide highly skilled talent to medical device, biotech and pharmaceutical companies looking for support solving quality, compliance, validation and regulatory needs.
Our strategic resourcing team can customize a solution tailored to your organization's needs and partner with you to either staff an individual or group temporarily, or hire additional resources to join your team. Our Quality, Validation and Regulatory consultants are committed to helping you get the most out of your manufacturing process, which will help your organization deliver lifesaving products.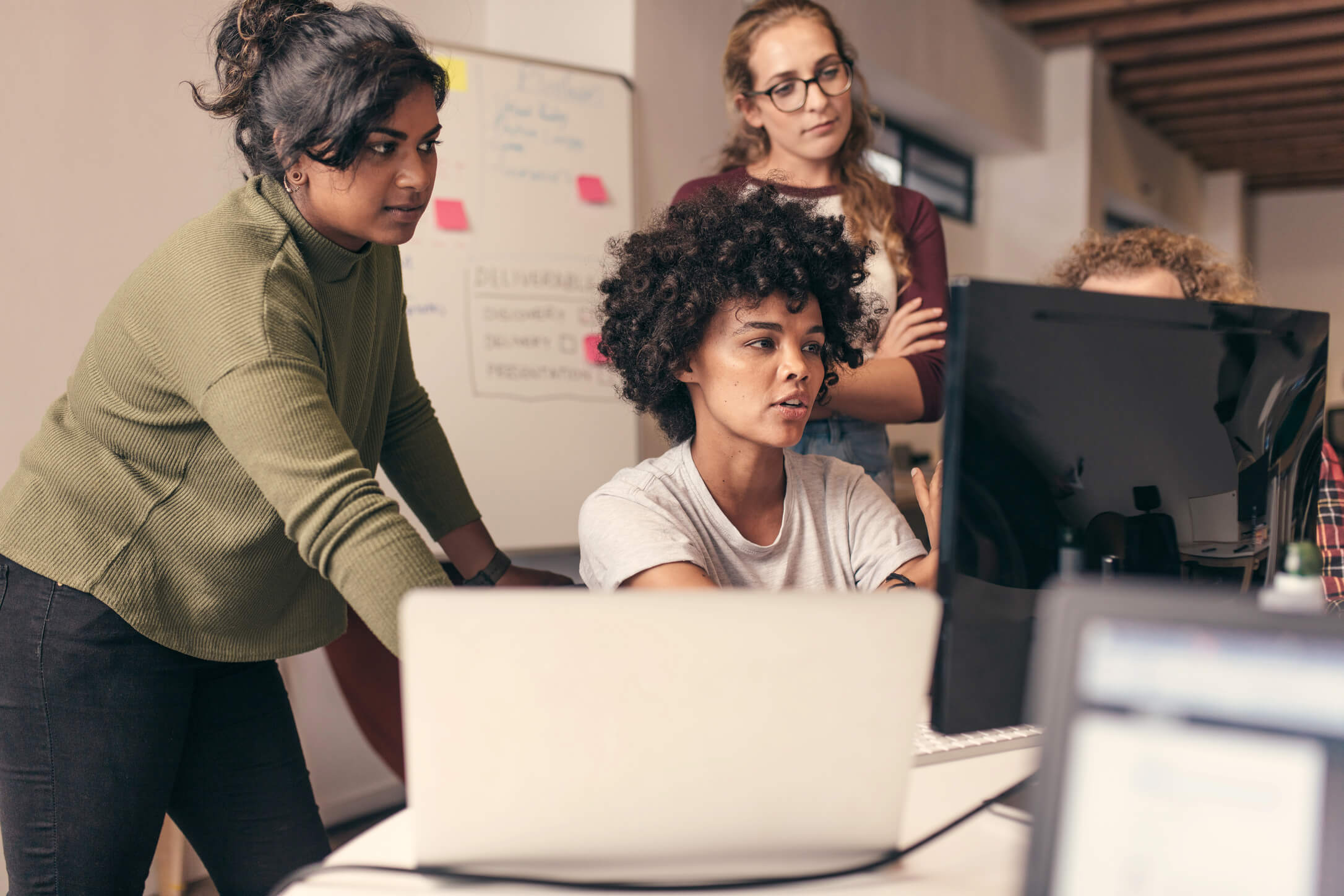 A Partnership Built Around You
We provide consultants who can integrate into your existing operational model and culture, allowing you to maintain full control over your strategic priorities.
Ability to Scale
Our team of consultants can scale up or down to support your unique project-based and regulated objectives.
Knowledge of Drug Development Solutions
As part of an award-winning drug development services company, our consultants have the benefit of access to best practices by leveraging Advanced Clinical's large team of industry experts at any time.
A Focus on Flexibility and Agility
Our dedicated pipeline of top pharmaceutical, medical device and biotech consultants gives our clients ready access to the right resources at the right time.
Customizable Solutions for Your Team
We can customize our Quality, Validation and Regulatory solutions to help you implement the precise combination of services and consultants you need to ultimately keep your timely goals on track: