Advanced Clinical provides a team of experts that identifies and selects the right sites for your study, with respect to both therapeutic area experience and geographic location.
---
We start with our long-standing site relationships, add in our business intelligence tools — designed to tell us where the patients are and which principal investigators (PIs) have the most experience — and then follow a qualification and selection process that can be customized for each client, for each study.
Our process for identifying, qualifying and selecting clinical trial sites starts during feasibility and continues into the start of a program. Advanced Clinical guides our clients through the following processes, ensuring that each trial gets off to the strongest possible start.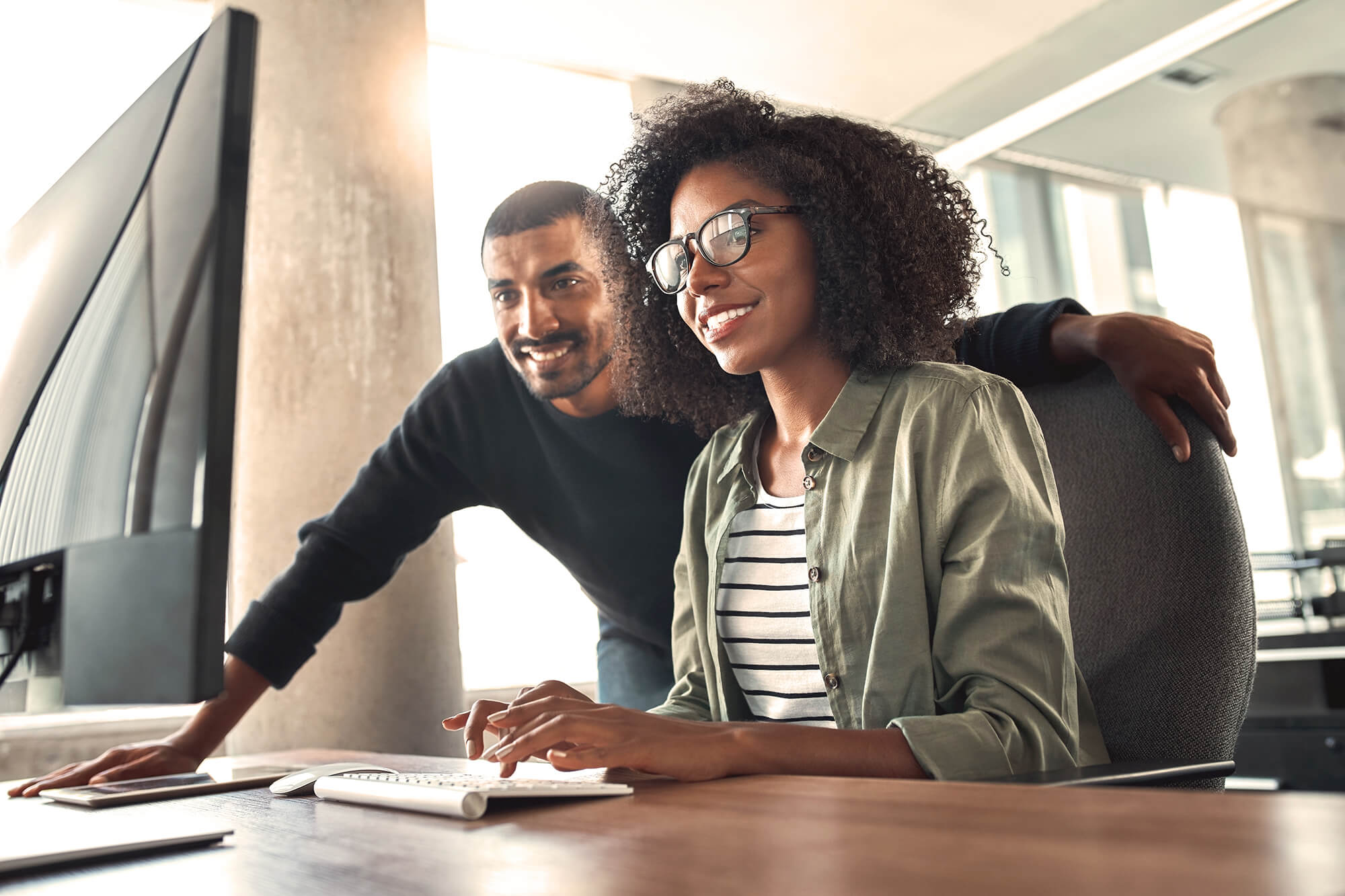 Clinical Trial Site Identification
Advanced Clinical will draw from our deep global site relationships, built over 20 years with experts in multiple therapeutic areas, including private sites, academic institutions and consortiums, to identify the most promising sites for your study
Early feasibility results will be leveraged during site identification

Business intelligence tools and PI database will be used as resources, generating information regarding PI experience, site experience and patient demographics
Clinical Trial Site Qualification
The Advanced Clinical team will conduct study-specific site discussions, highlighting risk areas identified during feasibility assessments
Sites will be interviewed to gain an understanding of each site's infrastructure, practice referrals and patient population dynamics and diversity
We will gain a thorough understanding of competitive trials and gauge the level of commitment of the PI and study staff
Clinical Trial Site Selection
Drawing from all the information gathered in the steps described above, we will collaborate with sponsors to choose the best sites for the program
All stages will be tracked globally and by region to ensure goals are achieved
At the close of this process, each study will have selected its sites based on the ideal combination of therapeutic experience, patient population, demonstrated ability to enroll participants and capacity/history of quality execution