Clinical Biometrics Solutions:
Shaping Study Decisions &Uncovering Insights
---
Guided by over 25 years of clinical biometrics expertise, Advanced Clinical delivers comprehensive, results-driven data management, technical programmer, medical coding, clinical biostatistics and SAS programmer services that enable sound data-driven decisions.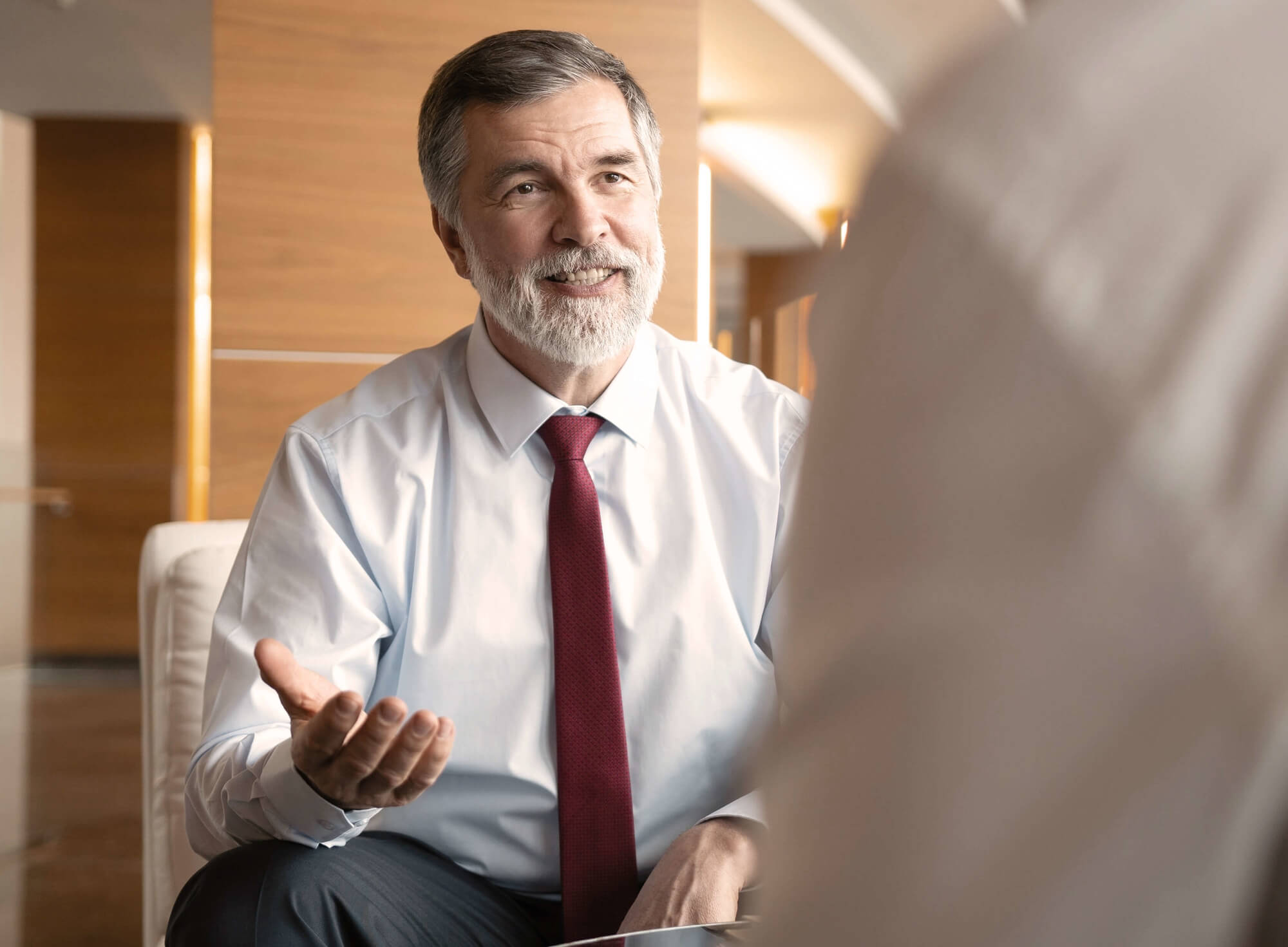 Robust Biostatistics in Clinical Research
DSMB/DMC and Clinical Events Committee support
Statistical analysis plans
Protocol, case report form and clinical study report review
Randomization schedules
Planning and implementing interim analyses
NDA: Integrated Summary of Safety/Integrated Summary of Efficacy (ISS/ISE)
FDA and other regulatory interactions, including Advisory Committee meetings
Publication support and ad hoc analyses
Statistical consulting
Expert SAS Programming for Clinical Trials
CDISC implementation (SDTM and ADaM, Define.xml, annotated CRF)
Experience with multiple EDC platforms
Derived data set production and validation
TLF production and validation
Regulatory submissions (development of integrated ADaM data sets for ISS/ISE analyses, Define.XML)
Submission-ready data sets and programs
Study rescue and legacy data requests
Your High-Quality Data Management Plan in Clinical Research
We use years of experience, a solutions-oriented approach and leading-edge technology to help you achieve faster study startup, shorter time to database lock and a better overall experience. Along with our time-tested and industry-proven SOPs, wide range of electronic data capture (EDC) systems and experience with electronic diaries and ePRO, we work closely with you to gain insights and provide recommendations based on the size, scope and complexity of your clinical trial.