Why You Should Consider a Career With a Functional Service Provider (FSP)
---
Unprecedented growth in the life sciences industry has led to increased competition amongst companies to hire the most talented employees. This competition has put job candidates in a powerful position. With so many job openings, life sciences professionals — including those seeking to build a career in clinical trial operations/management, biostatistics, validation and other areas of clinical research — can be selective about whom they work for, the roles they accept and how they shape their career progression.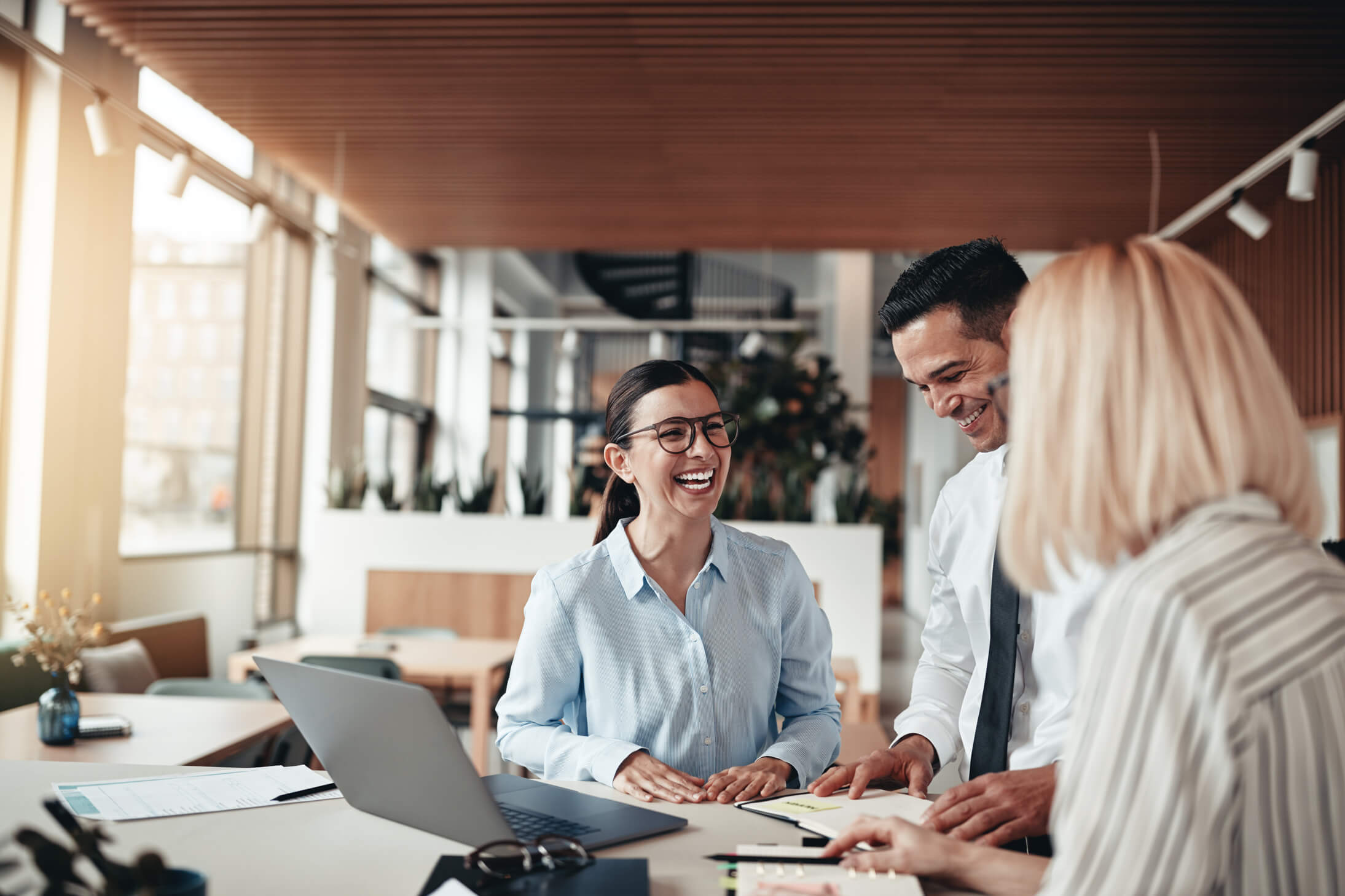 Smart candidates are using this opportunity to find their ideal jobs: those that will give them security, a competitive salary and benefits and ample opportunities to learn new skills for a more successful long-term career. For many of these candidates, joining a functional service provider (FSP) meets all these criteria.
With over 25 years of FSP experience, in addition to decades of expertise in talent acquisition, strategic resourcing and outsourcing solutions, Advanced Clinical is in a unique position to offer FSP careers in a way that is unmatched by our competition.
"As an FSP, you feel like a part of the company without having to meet some of the requirements of a full-time employee. There can be more flexibility with office and work-from-home time."

— Advanced Clinical FSP Trial Manager Employee, United States
"I recommend any potential candidate seize an FSP opportunity. Nothing compares to working for a single sponsor in terms of processes, accommodation, workload, communication and work environment."

— Advanced Clinical FSP Data Management Employee, Eastern Europe
Why Choose a Career With Advanced Clinical's FSP Team?
FSP employees are hired by Advanced Clinical and will be an integral part of our award-winning culture. An Advanced Clinical FSP career offers you:
A long-term position with a competitive salary and benefits, plus the flexibility of an open-ended contract
Ample opportunity to build new skills for a more successful long-term clinical career
The chance to build connections and get invested in the outcomes of a trial with our clients
Advanced Clinical Provides Specialized FSP Career Opportunities in the Following Functional Areas:
Clinical Monitoring
Data Management
Clinical Trial Management
Statistical Analysis System (SAS) Programming for Clinical Trials
Clinical (Sponsor) Oversight
Clinical Biostatistics
Pharmacovigilance and Patient Safety
eTMF and Clinical Document Management
Site Feasibility, Identification and Selection
Medical Writing
Site Payments
Quality Infrastructure and Auditing Services, Inspection Readiness
Investigator Grants and Contracts
Validation: CSV, GMP, GCP, GLP
Build Your Own Career Path
---
When you choose to build a career in an FSP role, you will not only become a member of our team but will also receive a competitive salary and benefits package, including paid time off, career development opportunities and annual merit increases — all the benefits you would enjoy as a traditional full-time employee, but with far greater freedom and flexibility.
By working in an FSP, you will gain greater control over your career path, expand your professional network and identify the roles and activities that you prefer. Working with an FSP can be a catalyst for career planning and prevents you from taking on assignments in roles or projects that don't align with your goals or skill sets.