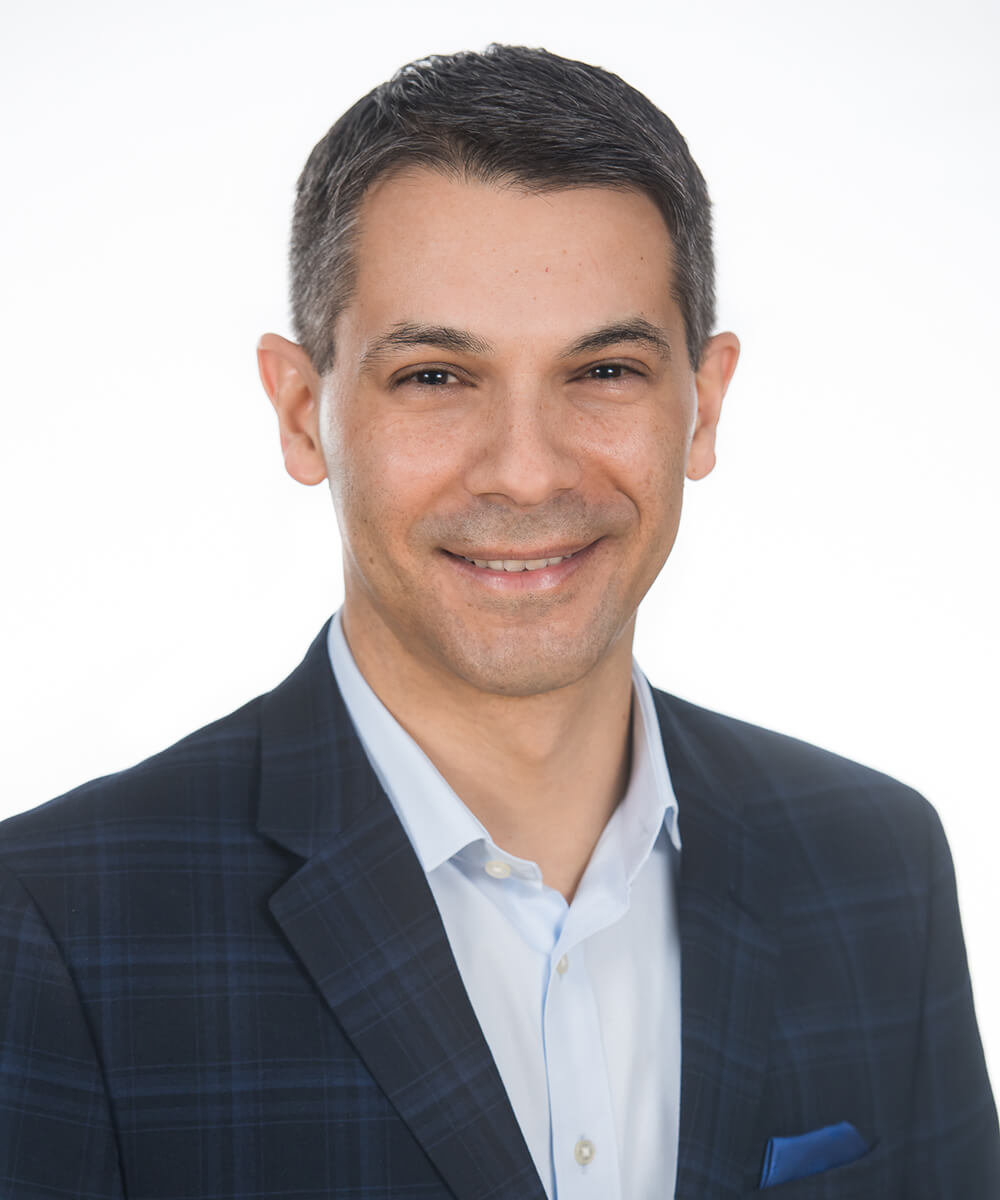 Jason is an accomplished drug development professional who is responsible for the overall business development, marketing and commercial strategy for Advanced Clinical. Jason's diverse experience from 25 years in the CRO industry spans clinical research, proposal development, business development, marketing, general management and staffing/functional services.
His background includes the development of business partnerships in small, midsize and large organizations, as well as integrating and leading teams to drive performance and efficiency. Prior to joining Advanced Clinical, Mr. Casarella supported the growth and expansion of a midsize CRO through acquisition and integration to create a top-five global CRO.
Jason is a graduate of DeSales University with a Bachelor of Science in biology, where he is an appointed representative of the President's Advisory Council. He also holds an MBA in marketing and strategic management from the Villanova University School of Business.